SOLOGUSTO is a brand dedicated to the eno-gastronomy
Its long term mission is :
– Create and expand an oenogastronomic web portal for Italian products
– Help and support the export of the Italian oenogastronomic culture and business by professional initiatives
SOLOGUSTO wants to meet the Customers needs and requests with the suppliers high quality products .
info@sologusto.com – orders@sologusto.com
If you are an Ho.Re.Ca partner please write to: business@sologusto.com
Do you want to download our price list for private people?
(press the button here below)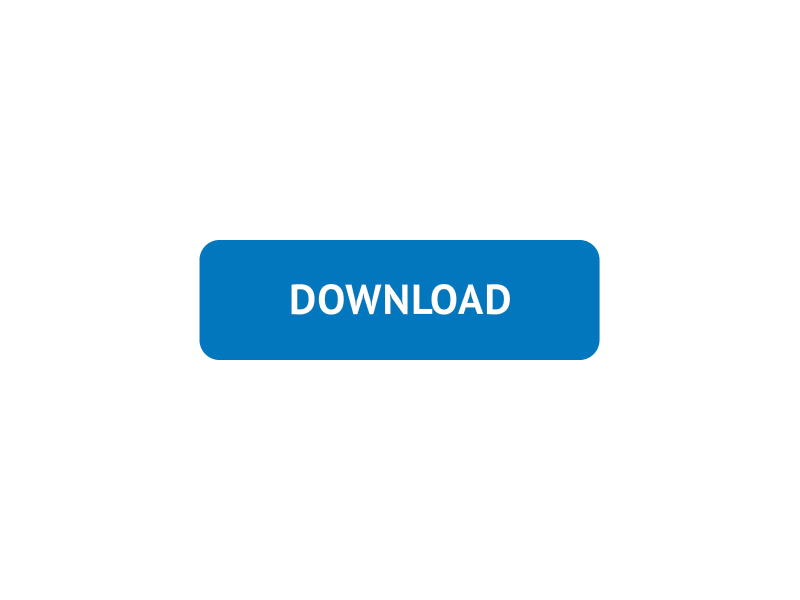 Subscribe to our newsletter you will receive news and price list every quarter!